Birdies, Hazards & Mulligans Board Game, 2-4 Players, Ages 5+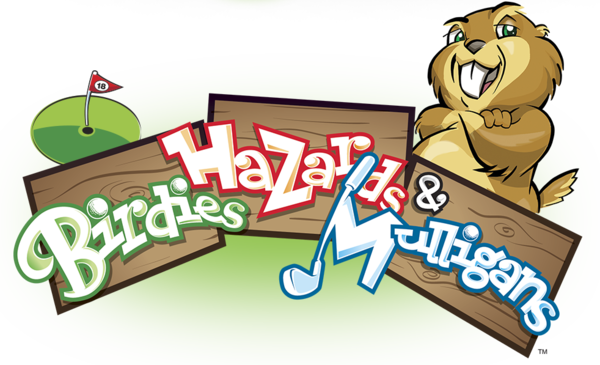 Birdies, Hazards & Mulligans Board Game, 2-4 Players, Ages 5+
Your Tee Time is NOW!
Birdies Hazards & Mulligans is a golf themed board game designed to give children a fun and interactive golfing experience! In order to win the game and be crowned the "Champion" golfer children must be the first player to advance their golf cart to the 18th green. Players must navigate a "par" 72 spaced cart path trying to avoid the Hazard spaces while accumulating Birdies. Trivia questions have been added to test the players knowledge while teaching them the etiquette, rules, and terminology of golf.
Step Up to the Tee and Grip it and Rip it!
For 2 - 4 Players
Ages 5+
---
This Product ships directly to you from Robert's Golf Shop, Aberdeen, North Carolina
Reviews