Buy First Quality GOLF SHOES from an Authorized Dealer at a GREAT PRICE!!

(Please . . . Do not purchase Golf Shoes without checking our price first!!)


Authorized Dealer for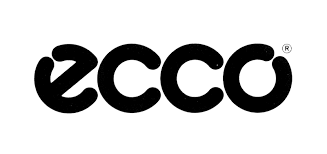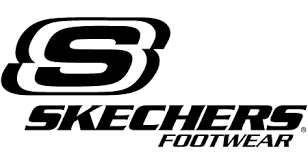 Try the Robert's Golf Shop 3-Step E-Z Buy System and
SAVE
!
It's easy.


Step 1

. Email

or telephone

(800 483-8254 / 910 944-3633) and tell us exactly what you would like.


Include Brand, model, color, size and, if applicable, width.
Step 2.

We will quote a
Delivered Price
.
Step 3.
On your approval, we will email you an invoice which you can conveniently pay online.
That's It !
Your new shoes will be delivered to your door with a full manufacturer's warranty .
Give us a try

. We are a standalone traditional golf shop located in the shadow of world famous

Pinehurst, North Carolina

and we've been here for more than 30 years giving great service and prices to our customers.
Get a quote and compare before you buy.
There's no cost and no obligation.
Here are some helpful links to get ALL of the info, styles, colors, available sizes, images, etc. of the golf shoes we carry.

Pay no attention to the prices you may see on these linked pages

.
Footjoy: Men's Shoes Women's Shoes Junior Shoes
Skechers: Men's Shoes Women's Shoes Kids Shoes
Ecco: Men's Shoes Women's Shoes

Questions? Need help deciding?
Just
email
or call
(800 483-8254)
and one of our sales associates will be happy to help you.