2019 US AMATEUR "ANY DAY" TICKET (at Pinehurst, 8/12 - 8/18)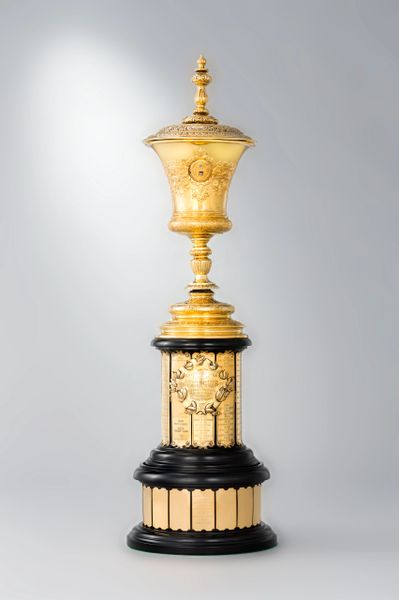 2019 US AMATEUR "ANY DAY" TICKET (at Pinehurst, 8/12 - 8/18)
USGA 2019 US AMATEUR CHAMPIONSHIP "ANY DAY" GALLERY TICKET. 
The Pinehurst Resort and Country Club.   August 12th to 18th, 2019.
One ticket good for any one day that provides access to the grounds of Pinehurst No. 2 and/or No. 4.
Complimentary general parking and transportation to and from the golf course.
Discount available with minimum in-store purchase.
"Weekly" Ticket package also available.  Click Here
STORE PICK-UP ONLY.
By special arrangement with the USGA, the US Amateur Championship Trophy will be on display in our store on Friday, July 19th (1 pm - 5 pm) and on Saturday, July 27th (9 am - 1 pm).
Reviews