2019 US AMATEUR "WEEKLY" TICKET PKG (Pinehurst, 8/12 - 8/18)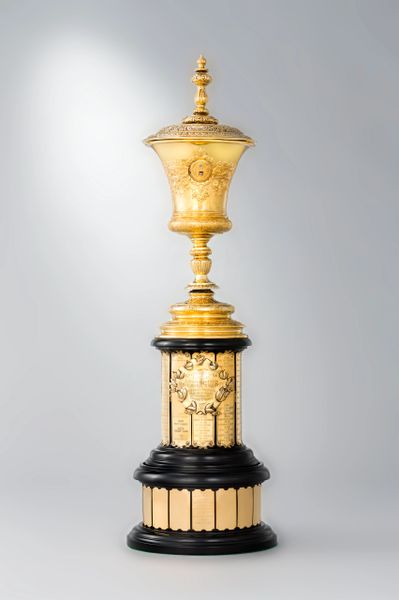 2019 US AMATEUR "WEEKLY" TICKET PKG (Pinehurst, 8/12 - 8/18)
USGA 2019 US AMATEUR CHAMPIONSHIP "WEEKLY" GALLERY TICKETS. 
The Pinehurst Resort and Country Club.  August 12th to 18th, 2019
Best value for entry to every day of the Championship (Monday - Sunday) with access to the grounds.
Complimentary general parking and transportation to and from the golf course.
Discount available with minimum in-store purchase.
"Any Day" Gallery tickets also available.  Click Here
STORE PICK-UP ONLY.
By special arrangement with the USGA, the US Amateur Championship Trophy will be on display in our store on Friday, July 19th (1 pm - 5 pm) and on Saturday, July 27th (9 am - 1 pm).
Reviews