Flat Cat Putters Grips - Best Price!!!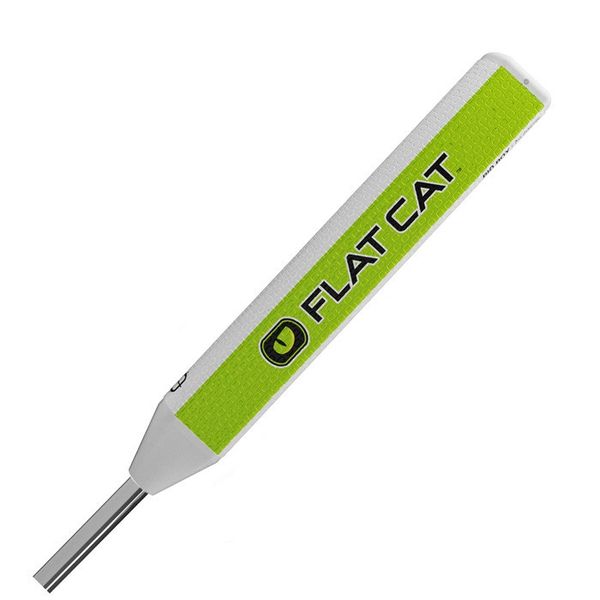 Flat Cat Putters Grips - Best Price!!!
THE HOTTEST NEW PUTTER GRIP INNOVATION ON THE MARKET!
Available in 4 Sizes:

Slim

(1.14" High x .89" Wide x 12.17" Long x 44 grams)




S

tandard

(

1.42" High x .99" Wide x 12.17" Long x 68 grams)




Fat

(1

.58" High x 1.14" Wide x 12.17" Long x 88 grams)




Big Boy

(

1.73" High x 1.24" Wide x 12.17" Long x 103 grams)




No matter what your grip preference, Traditional, Left-hand low, Saw, Claw, the FLAT CATTM works with them all!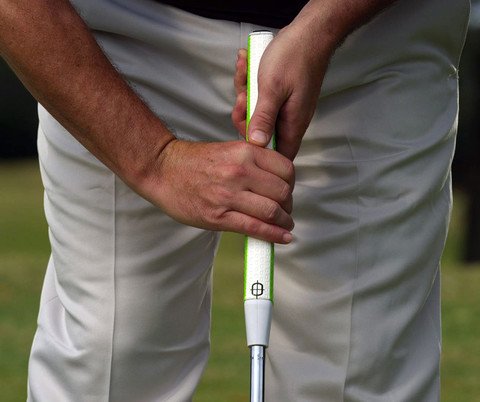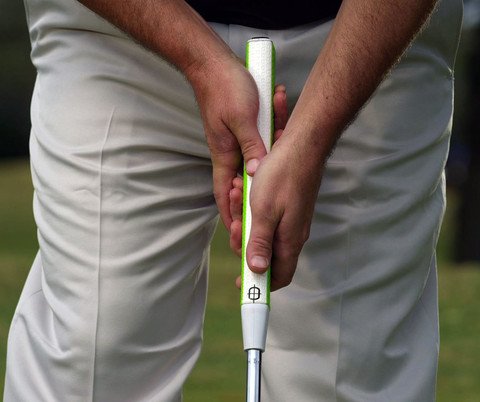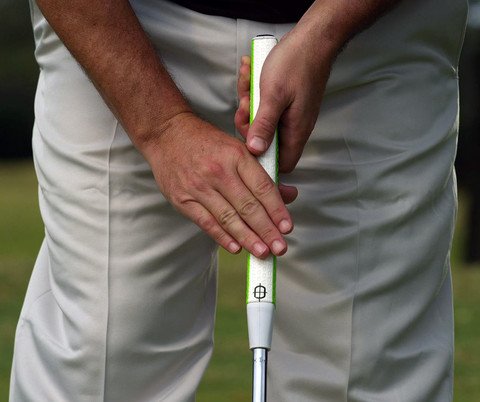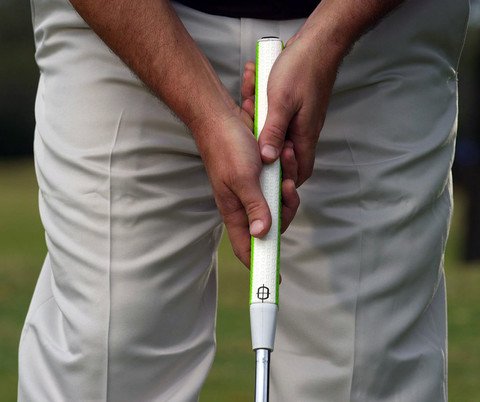 This great new putter grip was designed and developed right here in Pinehurst by a professional caddie friend of ours at the Pinehurst Resort. It is fast becoming the hottest grip out there and we have them!! The feedback from our customers is 99% "awesome". Give one a try.
Are you near our shop? Come in and buy one and we'll professionally install it for FREE.
Buying more than one? Call or email for special pricing.
---
NOTE TO INTERNATIONAL SHOPPERS: There is an additional shipping charge for orders shipped outside of the continental United States. After you place your order, you will receive an invoice from us via email for the additional shipping charge. (If you don't see the invoice in your email Inbox within 24 hours, please check you Spam folder)
Shipping will be via USPS First Class International mail. Please allow at least 2 week for International delivery due to Customs clearance both in the U.S. and in the destination country.
Reviews